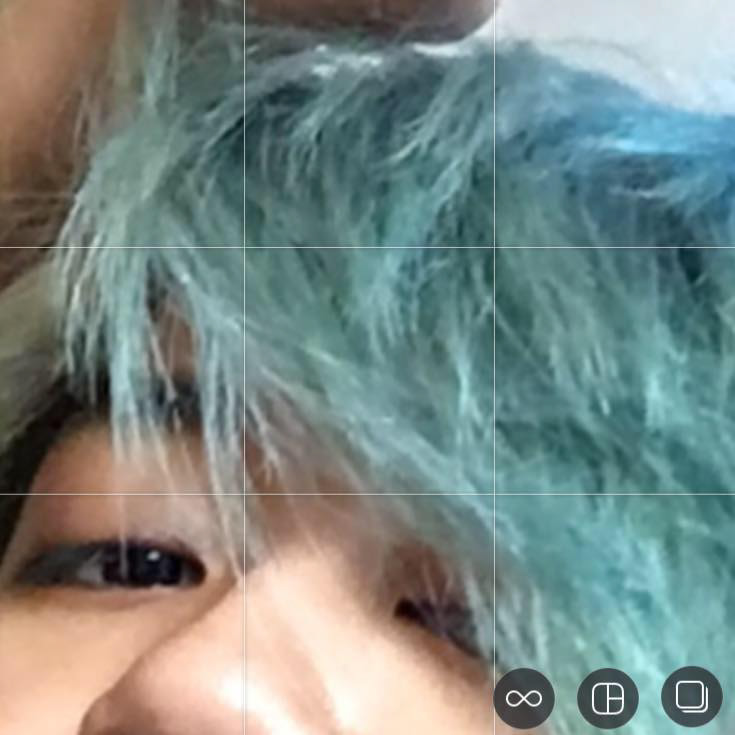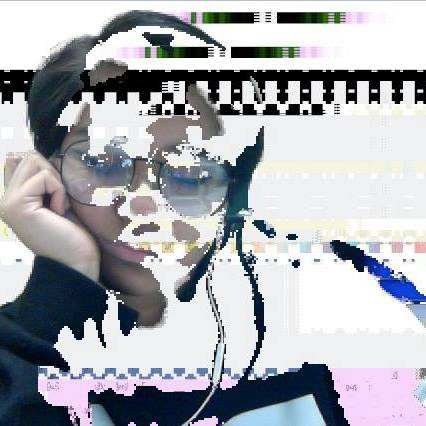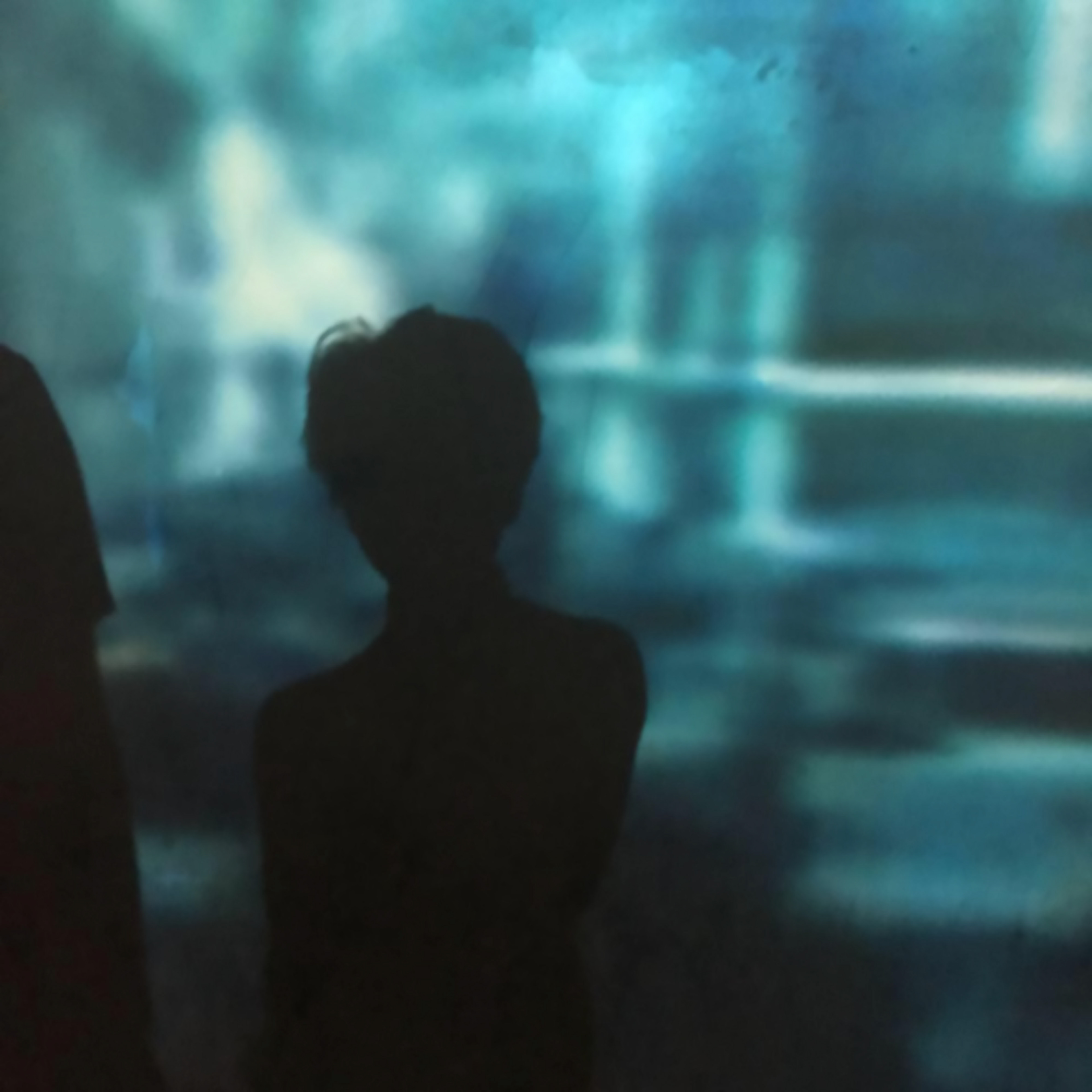 25 | HE/HIM | SAGITTARIUS
A visual communicator born and raised in Houston, spent my formative years in ATX, now reside in the DFW area,  and will do anything to move outside of Texas, or maybe even the states.
Proficient in Illustrator and InDesign. Dabbled with Premiere, After Effects, Photoshop, Dreamweaver, XD, Dimension, and Spark Post.
Heavily influenced by modern/contemporary Japanese graphic design
and hope to create modern typefaces for Baybayin, a precolonial Tagalog script. I draw letters more than I draw people. My main focus is type design/typography, print design, and branding. I've dabbled in video editing and motion graphics as well.
I can speak conversational Tagalog, elementary Japanese and Mandarin Chinese and am currently learning Vietnamese, Korean, and Swedish.