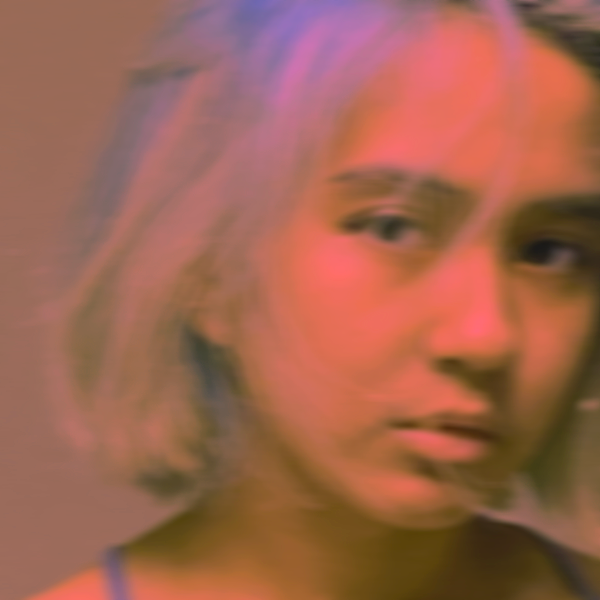 25 | HE/HIM | SAGITTARIUS, LEO, AND TAURUS
Born and raised in Houston, spent my formative years in ATX, now reside in the DFW area, and will do anything to move outside of Texas, or maybe even the states. 
I hesitate on giving myself a title of profession, like "Graphic Designer" or "Artist", just because I don't want to be put under a list of criteria by others and they determine whether I am those or not. Rather, I list the things I do and make. But if you insist on giving me a title, I rather it be "visual communicator."
Proficient in Illustrator and InDesign. Dabbled with Photoshop. I will not touch anything else.
I make stickers. I love collecting stickers and stationery. I dream to continue making stationery.
Speaks :
Conversational/Basic Taglish, N4/N3 Level Japanese, Basic/Fundamental Korean
Currently learning :
Swedish and Vietnamese
MOVIES :  
Burning
(2018, Lee Chang-dong),
Sorry To Bother You
(2018, Boots Riley),
Nobody Knows
(2004. Hirokazu Kore-eda),
Kiki's Delivery Service
(1989, Hayao Miyazaki),
Parasite
(2019, Bong Joon-ho), Alone/Together (2019, Antoinette Jadaone),
Shoplifters
(2018, Hirokazu Kore-eda)
MUSIC : 
SHINee, LOONA, Se So Neon, Ohhyuk/Hyukoh, Aespa, F(X), Little Dragon, Up Dharma Down. Kaytranada, Zack Fox, Toro Y Moi, Sakanaction, Gesu No Kiwami Otome, Indigo la end, Breton, Glass Animals, Utada Hikaru, Yukika, Neon Bunny
SHOWS :  Abbott Elementary, Nathan For You, Abstract
ARTISTS : 
Hayao Miyazaki, Armi Millare, Zack Fox, Jonghyun, Holland, Mu_gung, Hwang So Yoon, Keiichi Arawi