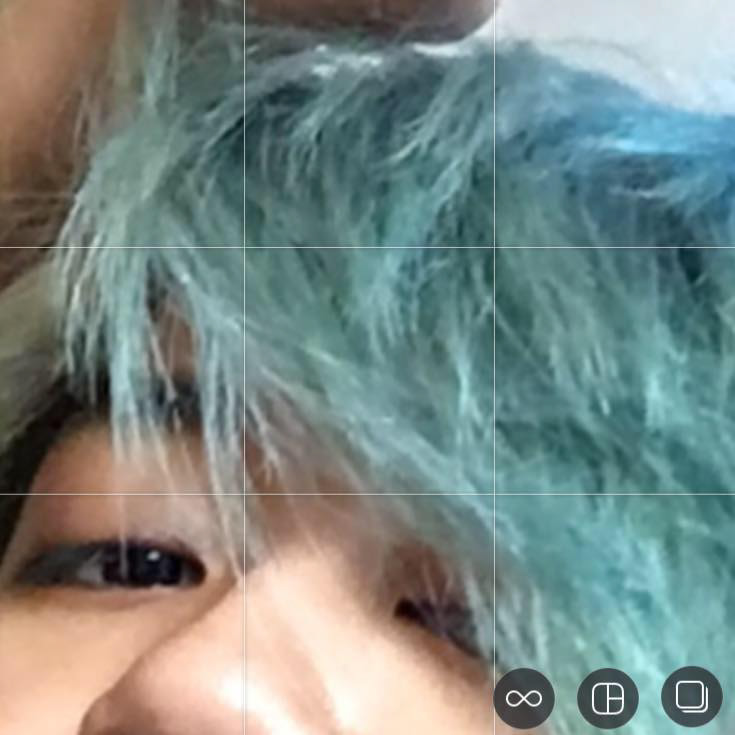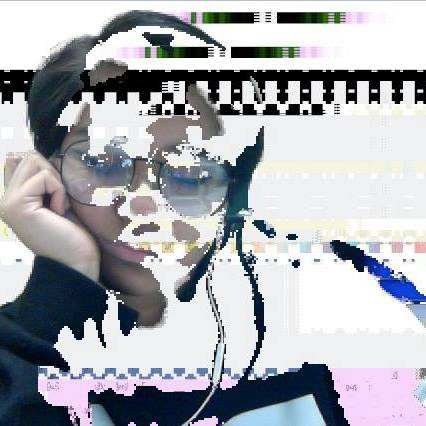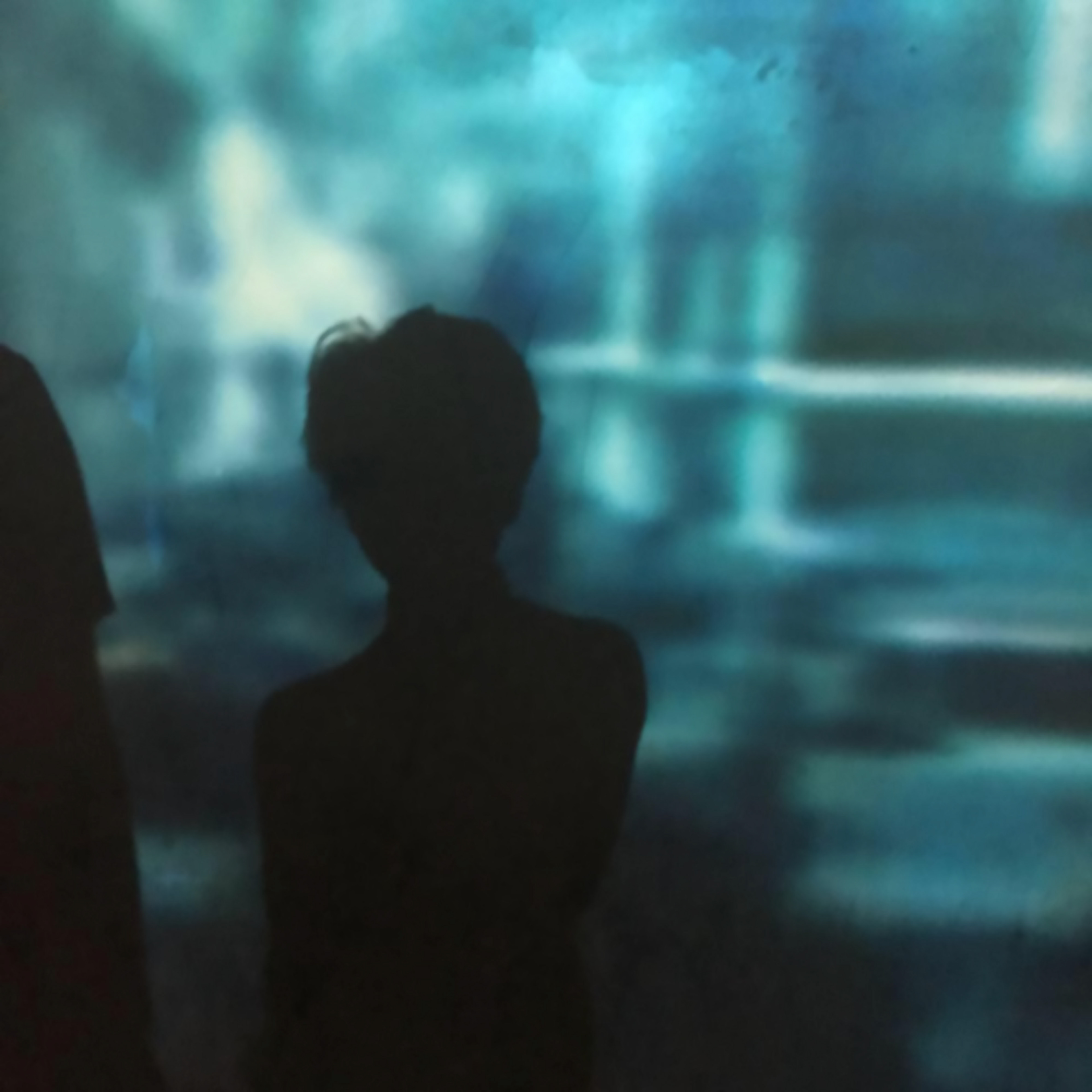 22 | Transmasc | He/him | Sagittarius | Type O
Born and raised in Houston, spent his formative years in ATX, now resides in the DFW area, and hopes to move to anywhere else that's not Texas. 
He's shy at first, but just give him some time and he's the most energetic, outspoken, eccentric being you've ever met.
Proficient in Illustrator and InDesign. 
Dabbled with Premiere, After Effects, Photoshop, and Dreamweaver.
Heavily influenced by modern/contemporary Japanese graphic design and hopes to create modern typefaces for Baybayin, a precolonial Tagalog script. He draws letters more than he draws people.
He can speak conversational Tagalog, elementary Japanese
and Mandarin Chinese
If he's not designing, he's probably playing rhythm games.

​​​​​​​